A bridge into the community
Ena Jean O'Neill finds volunteering a rewarding experience in more ways than one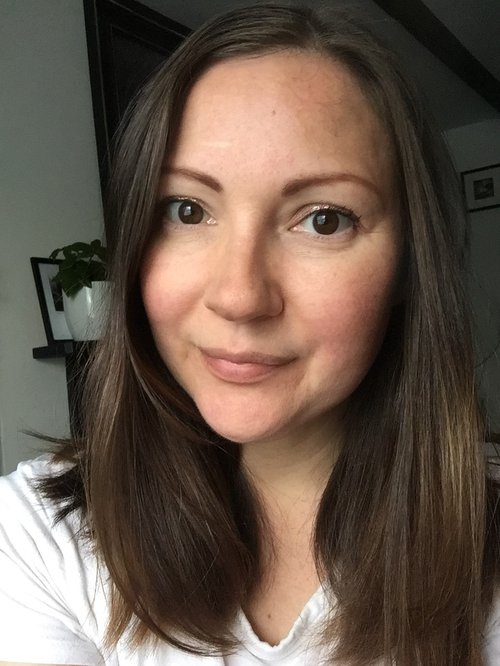 Having moved to Fishguard from London nearly three years ago, my first impression was, strangely, not that it was beautiful and peaceful; as an Irish woman I know the country and coast is stunning. What struck me was that it was brimming with potential that seemed to be going unnoticed.
How could I be a part of that?
A year into being a stay-at-home mum, when the lockdown began, I decided I needed to get my brain into action again, especially as I hoped to get a part-time job. It was around then I happened upon a Facebook post from Visit­ Fishguard and the North Pembrokeshire Chamber of Trade asking for volunteers to help with social media. I thought to myself 'Why not?' I use social media regularly and figured if I wanted to see change, this could be a good way of helping make it happen. I had skills, experience and ideas that would be of use and, in turn, I could learn and build on my experiences. I never had time while working in London and now I had an abundance of it.
I offered my time to post images and informative pieces on Facebook and Instagram, to help build the brand and increase followers. This fits perfectly into my routine as I can work from home and do it at my own pace.
I am glad I replied to that advert, as volunteering has given me the opportunity to become a part of a group who share a passion for our local community. This enabled me to get through the potential stresses and loneliness of the pandemic with a positive outlook. Not only have I met some fascinating people, but I have also gained knowledge and information about the area, helped develop projects, raise money, and build relationships with local businesses and people, all of which I am proud to be a part.
Before lockdown I had also volunteered to help in one of our local charity shops and I do still plan on doing so when the time comes, although, through volunteering, I was offered a part-time paid job! My time may now be limited, but volunteering is a great way to meet people, to develop your skills and to help in a way that, for most, a job in the big city never will.