Birds of the air
In the latest of his series of Armchair Pilgrim articles, Lyn Dafis enjoys the view from his window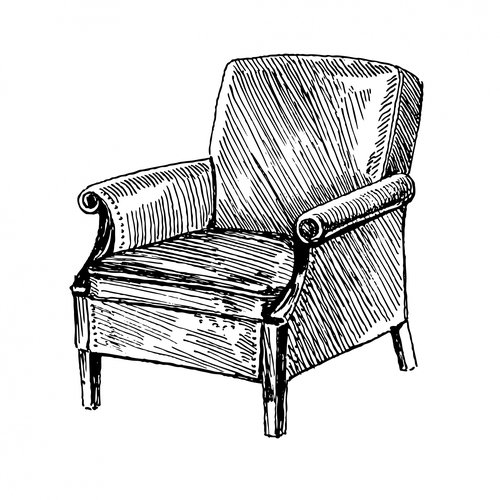 I have a confession, so I hope no one too 'important' is reading this. But recently I've had to rearrange the furniture in my work office at home for one particular reason: I wasted too much time looking through the window at what was happening in the garden. The desk had to be turned around so I had to make a little bit of an effort to see what was going on there.
There was nothing going on that one would say deserved the description 'exciting'; but for one reason or another I started watching the birds come and go constantly with an interest that was almost obsessive.
I was brought up in north Pembrokeshire in the wild empty space of Preseli at what seems a time before recent methods of farming and other human changes had made a significant impact on the environment. In other words there was a lot of wildlife around: wild flowers, butterflies, mice of all shapes and sizes, and of course birds. And all wandering freely around the place.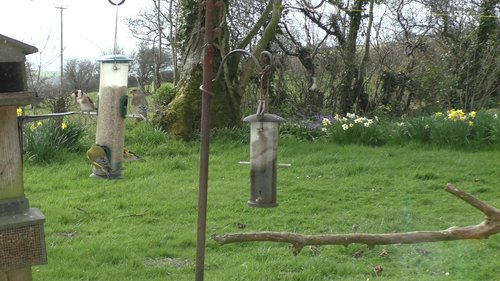 It wasn't a real spring until you heard the cuckoo singing. You knew there was excitement in the land when the well-known song of the lapwing was to be heard. As the night drew in, the curlew's distinctive cry was comforting and before long the owl would vie for one's attention as well.
When I moved from there the disappearance of these birds did not hit me. But now, after three lockdowns, and the opportunity to look through my window and hear their songs because of the lack of traffic, I've rediscovered wild birds. Watching their business over the months was like watching a soap opera in a foreign language; one had to imagine what was going on in their world, and that was fun. I couldn't believe that their adventures so captured my curiosity.
Nor could I not think either of Jesus' words, "Look at the birds of the air; they do not sow or reap or store away in barns, and yet your heavenly Father feeds them. Are you not much more valuable than they? Can any one of you add a single hour to your life by worrying?"