Back in business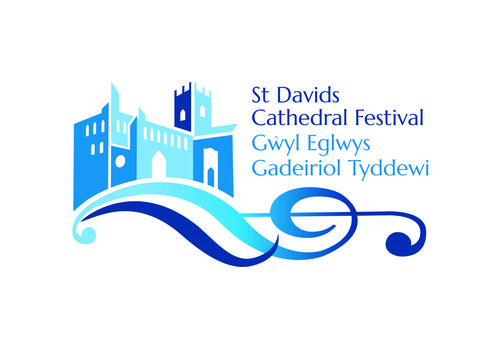 St Davids Cathedral Festival, 27 May–5 June 2022
After two years of silence, St Davids Cathedral Festival returns with a thrilling array of diverse concerts in the first programme curated by new Artistic Director, Simon Pearce.
Set in the stunning surroundings of St Davids Cathedral, and with appearances from some of the finest artists in the UK, the Festival continues to live up to its reputation as being one of Wales' greatest music events.
Choral music will feature throughout the week with services sung by the Cathedral Choirs and a Jubilee weekend concert. We welcome the innovative vocal ensemble Voces8 with violin virtuoso Rachel Podger, performing their Guardian Angel programme in an atmospheric concert using different spaces in the cathedral. We are delighted to welcome early music ensemble Florilegium with a Bach programme. Award-winning saxophonist and BBC Radio 3 presenter Jess Gillam brings her ensemble to play music from her chart-topping albums Rise and Time. Alis Huws, Harpist to HRH The Prince of Wales, will play a late-night candle-lit recital. The Festival organ recital is given by Dan Moult. Wales' first professional folk band Ar Log play the world premiere of a Suite of Welsh folk songs composed by Paul Mealor with lyrics by poet Grahame Davies. This year the BBC National Orchestra of Wales under Ryan Bancroft will perform Beethoven's 3rd Piano Concerto with Canadian superstar pianist Stewart Goodyear and a World Premiere of Landsker by local composer Alex Mills. The BBC NOW concert will be recorded for broadcast.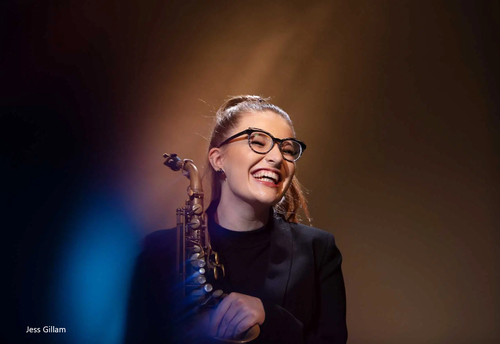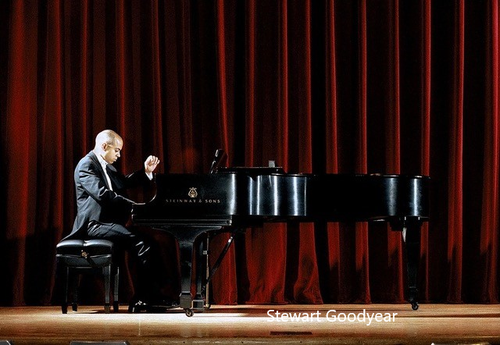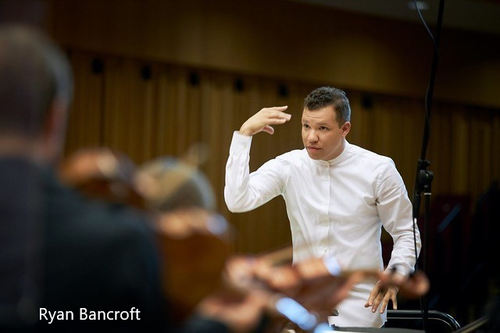 In a joint venture between the Festival and CADW, we are hosting a Picnic in the Palace, a free open-air Prom concert to celebrate the Platinum Jubilee of our Royal Patron, Her Majesty the Queen.
The Festival is committed to young musicians and opens with the well-established family friendly Children's Festival Chorus led by the dynamic animateur, Oliver Tarney. There is a series of performances by emerging stars from the Royal Welsh College of Music and Drama. The popular Young Musicians Platform will also feature a concert by the Young Musician of Dyfed competition winner, to be announced in April.
A talks series, new this year, features conversations with Rachel Podger, Jess Gillam, Dan Moult and Simon Jenkins among others.
Everyone is warmly welcomed. Please bring your family and friends. Sign up on our website for our e-newsletter with all the latest news sent direct to your inbox. The full programme visit is also available there. www.stdavidscathedralfestival.org.uk