Anna Chaplaincy is coming!
An important ministry for older people is being rolled out in St Davids Diocese, as Brenda Rigg explains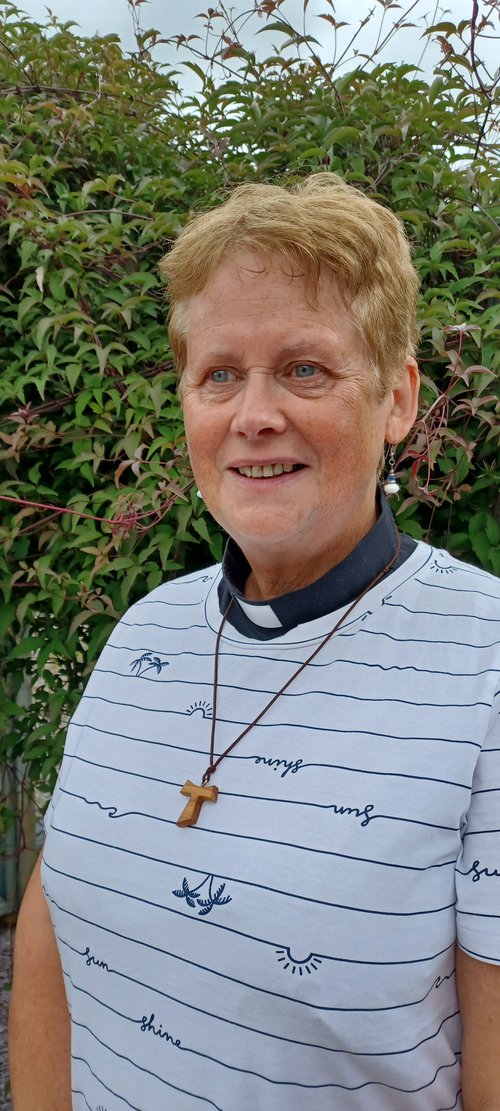 In his book Falling Upwards: a spirituality for the two halves of life, Richard Rohr writes: "A journey into the second half of our lives awaits us". The first half of life forms the container for the second half of this journey, through our striving, pains, losses, failures and successes. He maintains that it is only having passed through these difficult times that we can understand the part they have played.
Anna Chaplaincy is ministry providing spiritual care for older people, nurturing spirituality in its broadest sense. The Anna Chaplaincy handbook states: "It is non-judgemental, person-centred spiritual care for people of all faiths and none. It provides a practical response to the needs of our age, a time where there have never been as many people in the so-called third and fourth ages as there are now."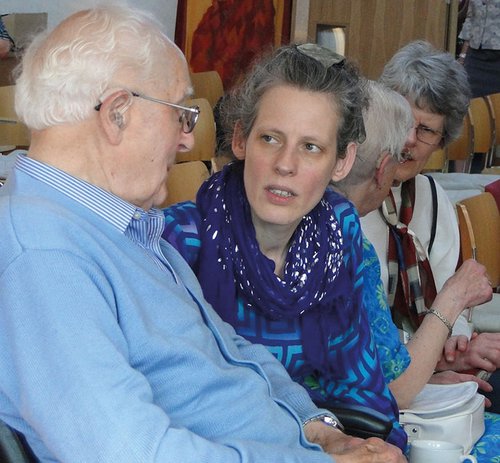 Anna Chaplains focus their ministry in the community and work together with ministers, chaplains and others to fill those gaps in the provision of spiritual care. They also have a role in informing and training those interested in this ministry. Anna Chaplains work alongside a team of volunteers called Anna Friends, who give a few hours a week when they can, to suit their circumstances, strengths and gifts.
In John chapters 1-10, we read that Jesus engaged with people in a unique way. He listened to them, asked thought-provoking questions and met their deepest needs. Anna Chaplaincy endeavours to practise this approach of listening to people to help them discover those deep needs, hopes and aspirations, enabling them to be and do all that they can. This is exciting work within the community, which practices alongside pastoral teams, local health care deliverers and community care services.
The diocese is being forward-thinking in supporting this work in this age when the number of older people over 85 is expected to double in the next 20 years and treble in the next 30.
There is an urgent need in the Church to prepare people to minister with older people and Anna Chaplaincy to ensure that best practice for spiritual care of older people can reach as many as possible, demonstrating the value we place on them.
Training has now started for anyone interested in raising up and honouring our older generations, and is provided by Revd Sally Rees, Anna Chaplaincy lead for Wales. If you or anyone in your church is interested, please contact me: brendarigg@cinw.org.uk