Anchoring our lives
Bishop Joanna writes
In bad times and good, there is no substitute for prayer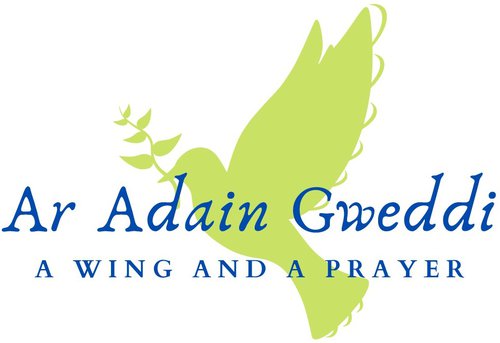 2021 is our Year of Prayer and this isn't intended to imply that we didn't pray last year, I know full well we did! Nor that we wouldn't otherwise pray this year. I know we would. It is simply that, this year, we are committed to learning to live a prayerful life. As part of this, during Lent, I am contributing two things with the help of our Communications Officer, David Hammond-Williams.
Since Ash Wednesday, I have been releasing little videos, just five minutes, sharing my life's journey of learning to pray.
We never stop learning to pray because life never stops challenging us. Just when I thought I had got being a young adult sorted, I had a baby! And that was just the first of many eye-openers! And when it isn't life that is bowling googlies, then it is the Spirit who is inviting us to explore.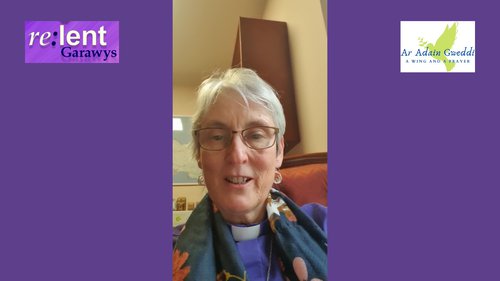 I'm not sharing my prayer journey because I think I am good at praying. Quite the opposite. It's because I think my prayer journey is ordinary. It's been a mixture of learning from the people around me, (watch out for when the Dean gets a mention!), the constriction of life events, books I have been offered or chanced upon and all of these led by the best prayer guide of all, the prayer guide who I not only have the bare-faced cheek to believe is my prayer guide but have the bare-faced cheek to believe is your prayer guide already: the Holy Spirit. Indeed, not only our prayer guide already, but the one who prays in us, "with groans too deep for words" (Romans 8:26).
What we are called to hand on to the future is the life of Jesus made real in us, in our lives, our words, in our eyes and in our imperfections. What makes this real is when we are willing to make our lives a prayer. In Paul's word's again, "Christ in you, the hope of glory." (Col 1:27). Along with this, I'll be doing weekly reflections during Lent on bible passages that have something to say to us about what prayer is for us as God's people who are God's co-workers in God's world.
Why the stress on prayer? Because as I said in the 2019 Diocesan Conference, "I trust God ...."
Follow the Bishop's prayer journey on the diocesan YouTube channel