An inspirational journey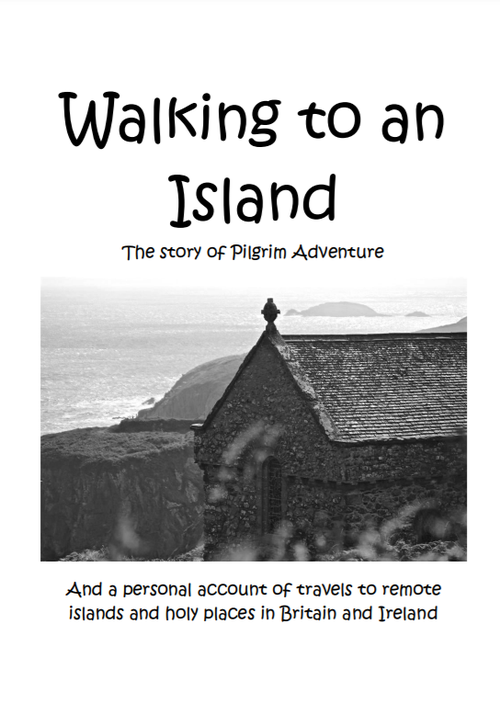 Walking to an island
The story of Pilgrim Adventure
Pub: Journeying; 2021 (2nd edition)
By David Gleed
ISBN: 978-1-5272-9591-9
Price: £3.50 plus p&p from Journeying; tel: 07896 285839; e-mail: info@journeying.co.uk
---
Sit somewhere quiet with no distractions to read this book. Then you can be there with David Gleed on remote islands, rough seas, wind and rain, in glorious sunshine. You can feel the presence of God and the wonders of his creation in thin places, following not only the author's steps but also those of the hardy pilgrims of distant times. You can almost experience the hardships and joys of his Pilgrim Adventure, the deep spirituality of place. This is a book to open our eyes to what is around us if only we are willing to step off the highway, to leave our busy lives for a moment and just be.
Fortunately for me I have been to many of the places he mentions and I have felt the closeness of God; this book takes me back to them.
In between the stories are stunning photographs taken by Huw Riden, also prayers and reflections taken from many traditional sources. My favourite is 'God Speaking' on page 22 (now you need to get the book) that reminds us of what we often so easily miss.
If I have any criticism it is that the stories are not long enough, it left me with wanting more of each tale. But then perhaps the intention is to get us out there and experience these things for ourselves. David Gleed draws you in just enough to start you off.
For pandemic weary souls this is a must.
Revd Kingsley Taylor