A Higher Calling
Richard John is immensely proud of his brother, the new Archbishop of Wales
Nowadays, when my brother signs his name officially, he writes +Andrew Cambrensis but everyone has always called him Andy. A judge said to me recently in North Wales, "Up here, he's always been known as Bishop Andy, which really sums him up - his godliness and his approachability."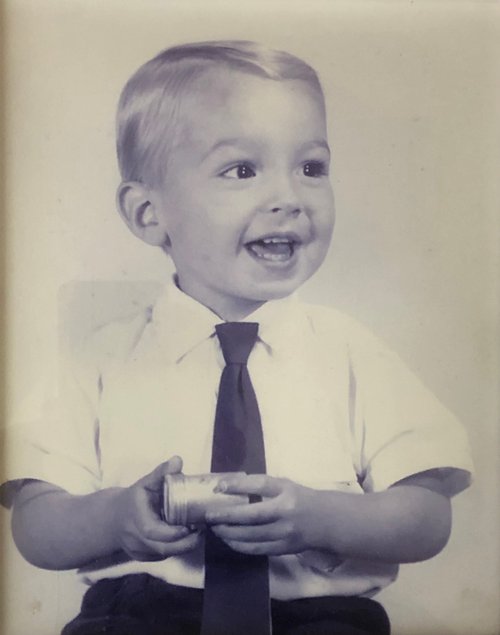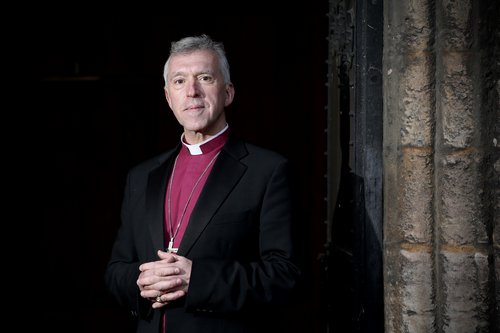 So what was the Archbishop like when he was young? Surprisingly, he was small, blonde and round, with a beaming smile. Quite sweet really! Even then, he could adopt a tone of gravity. If I misbehaved so badly that my mother resorted to smacking me, Andy would solemnly say to her, "You shouldn't have smacked Richard," thereby adding to Mum's sense of guilt!
There are four years between us and in those early years, we didn't have a close relationship. When I was six, he was two. When I was 14, he was 10. It was only in his teenage years that we had anything in common. We were both interested in sport and Andy excelled at it. He represented the school and the town at football and rugby, and the county at athletics.
When Andy was 18, I was away at law college and I can remember a telephone call from Mum to say that Andy had become a Christian. I was horrified. I remember thinking, "Mum's got him, my poor brother." Who would have thought!
Andy studied law at university. Although he decided not to make a career of it, his law degree has stood him in good stead. Whenever we discuss any issue, Andy always brings an objective, logical analysis to bear, just like I'm used to hearing in court. But always in Andy's case, his comments are tempered with grace. Although he would have been a good lawyer, he has found a better and a higher calling.
Four years' age difference is enormous when you are young, but it becomes insignificant as you grow older. And as we've grown older, we have become closer. Andy's not just my brother, he's my best friend, the one I turn to in times of trouble. I know that come what may, he will always be there. Perhaps that's the greatest hallmark of his calling - whatever happens, however difficult the situation may be, as a parish priest, as a bishop and now as the Archbishop of Wales, Andy is always there for you. To listen, to lead, to protect and to guide.