Moondance: £10m for Welsh charities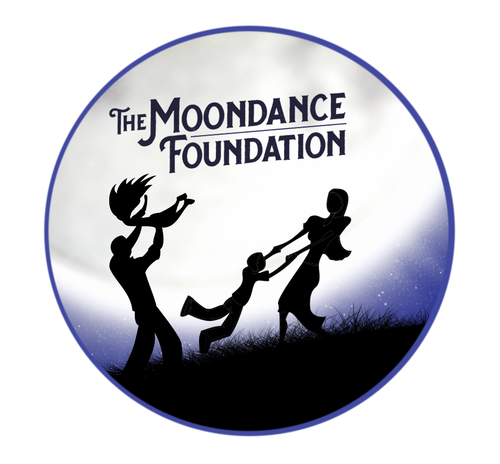 The Moondance Foundation Covid-19 relief fund has earmarked an additional £10 million in 2021 to distribute to Welsh charities and organisations who are supporting those struggling as a direct result of Covid.
The Moondance Foundation was set up in 2010, by former Admiral CEO and his wife, Henry and Diane Engelhardt. In the last 10 years it has given away over £76 million to charitable causes.
The fund welcomes applications from churches and faith groups. You should contact Moondance direct through the form on the website: moondancefoundation.org.uk/c19fund