Elections
Election Results
The following election results were announced at the Diocesan Conference on October 7th
Governing Body - Revd Steven Brett
Representative Body - Ven Paul Mackness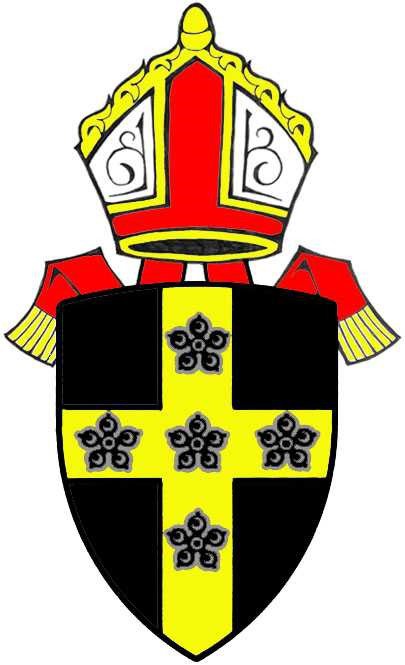 Episcopal Election
Vacancy in See
There is to be an election for a new Bishop of St Davids, following the early retirement of the Rt Revd Joanna Penberthy on health grounds.
The Electoral College will meet in St Davids Cathedral from the 16-18th October. There will be a process of discernment followed by a series of votes until one candidate receives the support two-thirds of the College.
If no-one achieves this within the three allotted days, the decision will revert to the Bench of Bishops
The Electoral college is made up of representatives from across the Province. And because it is our Bishop that is to be elected, St Davids Diocese will have 12 electors - six clergy and six lay.
The other five dioceses send six each and the College is made complete by the other diocesan bishops - currently five in all including the Archbishop - making a total of 46 people.
A diocesan profile has been produced that includes feedback from an Extraordinary Diocesan Conference, held in July, at which members assessed the things they wish to see in the new Bishop.
The electors representing St Davids Diocese are:
Clergy
Ven Dorrien Davies
Ven Paul Mackness
Revd Canon Dr Matthew Hill
Revd Canon Chancellor Dewi Roberts
Revd Peter Jones
Revd Jordan Spencer
Laity
Arwel Davies
Tim Llewellyn
Prof. Medwin Hughes
Gina Jones
Celine Cuddihy
Hazel Evans
Members of the Diocese who might have ideas as to who might be potential candidates for our next Bishop should feel free to approach any of the electors. Please note though that only an Elector can actually nominate a candidate in the Electoral College.