Covid-19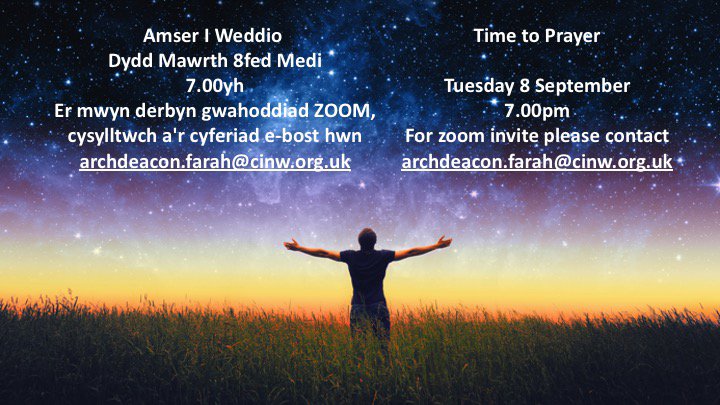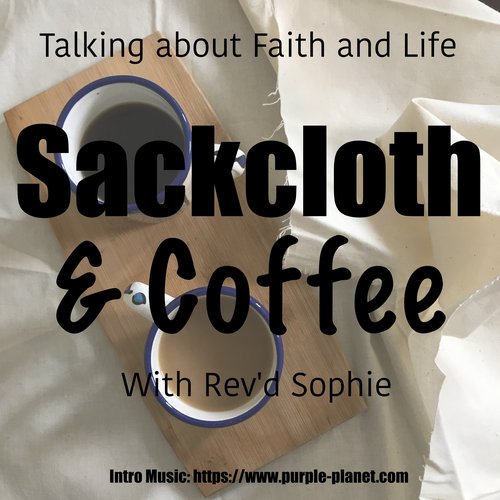 Sackcloth & Coffee is a new podcast that explores faith & life. Join Revd Sophie Whitmarsh every week for epic conversations with people who have wonderful stories and experiences to share.
Emergency services
Even though the country is emerging from lockdown, it may still be that households and individuals wish to have a resource they can use for a Sunday service (or any other day for that matter).
So, for the moment, we are continuing to publish services of Morning Prayer for use each Sunday. These have all the readings and a homily incorporated into them, so they can just be printed out or read from a screen. The forms of blessing etc. are suitable for a lay person to use. At the end are suggestions for hymns. All the instructions about standing sitting etc. are optional. The traditional form of the Lord's Prayer is included but feel free to use the version you are most familiar with.
We are also publishing the homily and readings in a separate document for those who wish to incorporate them into their own services.
Download:
Trinity 9 (August 9th) - coming soon
Readings and Homily for Trinity 9 - coming soon
Compline with the Bishop of St Davids