Covid-19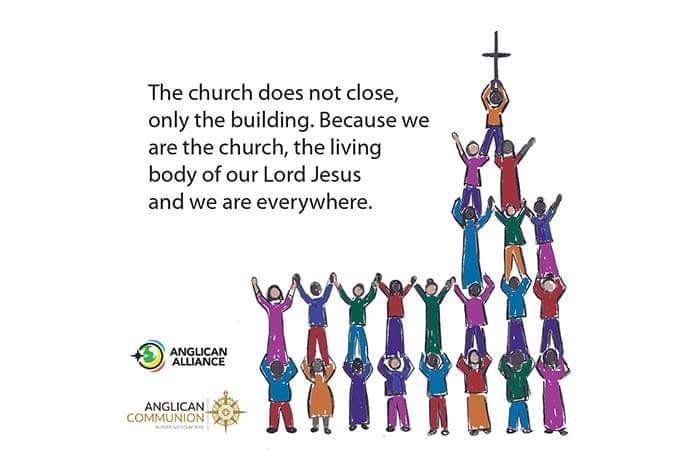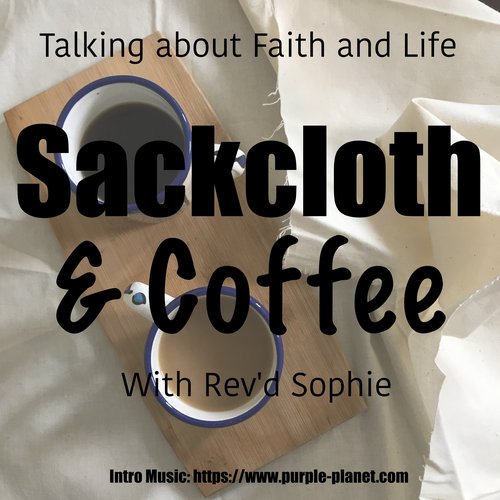 Sackcloth & Coffee is a new podcast that explores faith & life. Join Revd Sophie Whitmarsh every week for epic conversations with people who have wonderful stories and experiences to share.
SURVEY: CORONAVIRUS, CHURCH AND YOU
The Covid-19 pandemic has had a profound effect on churches. The lockdown has severely restricted ministry in areas such as pastoral care, fellowship groups, and serving the community. On the other hand, for those with online access, worship has taken on new and creative forms.
As we pass the most severe period of lockdown, it seems a good time to assess how churchgoers have responded to the experience, and what they think the future might hold.
The Church Times has developed a survey, in association with York St John University, which it's hoped will enable you to record your experience of the pandemic,
This is an online survey, which should take about 20-30 minutes to complete.
It can be completed on mobile phones, though it is more quickly completed on devices with larger screens such as tablets or desktop PCs.
Emergency services
With the country in lockdown, it may be that households and individuals wish to have a resource they can use for a Sunday service (or any other day for that matter).
So, each week for the time being, a crisis Morning Prayer will be published. This will have all the readings and a homily incorporated in it, so it can just be printed out or read from a screen. This is an adaptation of the Church in Wales' Daily Prayer 2009. The forms of blessing etc. are suitable for a lay person to use. At the end are suggestions for hymns. All the instructions about standing sitting etc. are optional. The traditional form of the Lord's Prayer is included but feel free to use the version you are most familiar with.
We are also publishing the homily and readings in a separate document for those who wish to incorporate them into their own services.
Download:
Compline with the Bishop of St Davids