2022 Elections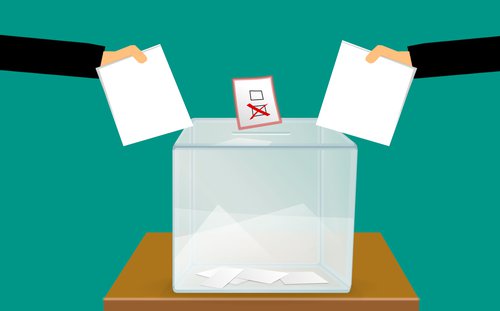 Diocesan Conference Members are asked to make nominations for elected positions on provincial and diocesan boards and committees. We hope that this will lead to wider representation across the diocese and encourage new people to become involved in the life of our church. We have several elections taking place this year. All the information you need is below.
THE ST DAVIDS DIOCESAN BOARD OF FINANCE
The purpose of the DBF is to fund and resource the Mission and Ministry of the Diocese, the members of the Board are its Directors and Trustees (it is both a Company Limited by Guarantee and a Registered Charity). The Board operates through a number of committees and members are expected to serve on at least one committee. The DBF sets the annual budget and ministry share level. It also manages the property and investments held by the DBF. The Board usually meets five times a year.
Nominations for this election are now closed