The Fourth Archdeaconry
The Archdeaconry for New Christian Communities & Evangelism
Welcome to the 4th Archdeaconry page, the Archdeaconry for New Christian Communities and Evangelism.
The archdeaconry is focused on the intersection points between church and culture at large; it seeks to create and develop existing contact points between church and the unchurched.
Its life contains four different strategic teams:
Impact 242 - establishing New Christian communities
Plant Dewi - social outreach
Chaplaincies at the University of Wales Trinity St Davids Lampeter and Carmarthen campuses
Evangelism - assisting LMAs in developing and training Evangelistic Champions and evangelistic missions.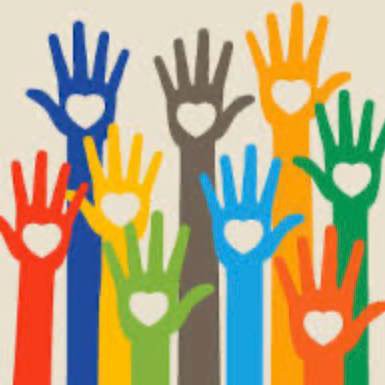 Impact 242 is a partnership with the Church Army that has established three new centres of mission, planted seeds for three future worshipping communities, totally focused on the unchurched, aiming to reach 3rd and 4th generation unchurched members of our communities, leading to adult baptism and discipleship expressed in the local context, with the aim of learning how to reach those who we haven't been successful in reaching and establishing a church among them and, in time, each becoming a fully-fledged church within the geographical archdeaconry it sits in.
The overarching name describes our identity, vision and purpose succinctly; the word Impact was chosen because of the belief that a church and any Christian community should always have a transforming impact on its surrounding community and culture. The second syllable of the word Impact is a reference to the Book of Acts and the numbers 242 are a reference to Chapter 2 Verse 42:
"They devoted themselves to the apostles' teaching and to fellowship, to the breaking of bread and to prayer"
containing the explicit desire to be Christ centred, faith rooted, and discipleship focused.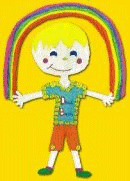 Plant Dewi has done great work over the years in supporting young families, and we are so excited about the deeper engagement and cooperation with the 4th archdeaconry, please connect with and support them, as they have been for years the outreach arm of the diocese to areas where most of our churches have struggled to reach.

The chaplaincy to Trinity St Davids Campuses is now based in Carmarthen and covers both the Lampeter and the Carmarthen campuses, with the future plans of appointing two interns/ apprentices for the Lampeter Campus supported by the Diocese, the University and St Padarns.
Evangelism: one of the archdeaconry's main aims is to support the evangelistic lives of all our churches, and to that effect 20% of each of evangelist's time is given to the wider diocese, developing Evangelism Champions and assisting in leading local LMAs missions each year.